Hands-on: How the Asus ROG GX501 Zephyrus performs with Nvidia's Max-Q technology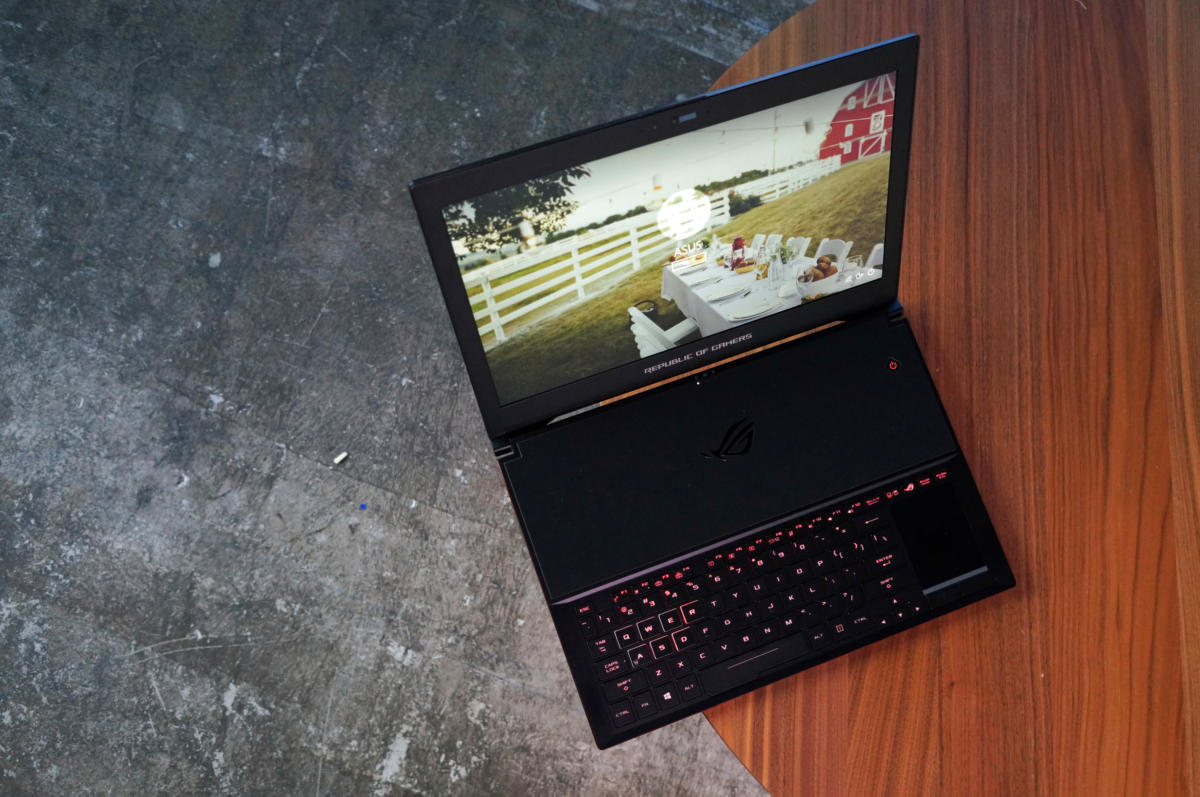 The Asus ROG (Republic of Gamer) GX501 Zephyrus laptop is here to break a big rule. That rule says you can have a thin gaming laptop, you can have a quiet gaming laptop, and you can have a powerful laptop—but you can only have two of those things in one machine. If it's thin, it can't be powerful, or if it's powerful, it can't be quiet.
That's not true anymore—as I learned after spending some time with the ROG GX501 Zephyrus. As the first laptop to ship with Nvidia's Max-Q technology (other Max-Q models are coming), it's an impressively thin PC that can sometimes offer the performance of laptops three times thicker.
And I do mean impressively thin: In the picture below, you can see the new GX501 (center) is actually slightly thinner than Dell's latest XPS 15 (right). It's also faster than the new Alienware 15 R4 (left).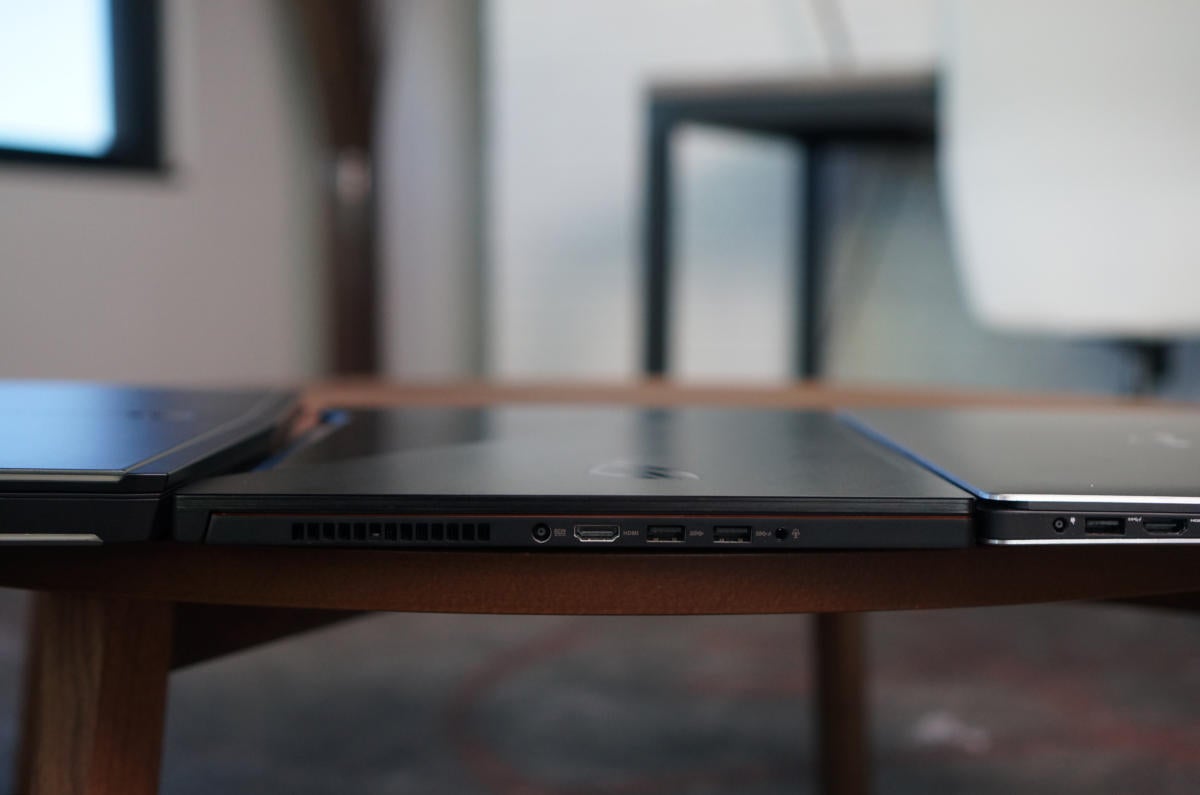 What's inside
The laptop itself is state-of-the-art in gaming. For $2,700, you get a 7th-gen (Kaby Lake) quad-core Core i7-7700HQ, 16GB of RAM DDR4/2400 RAM in dual-channel mode, a 120Hz G-Sync panel, and a 512GB Samsung SM961 NVMe PCIe M.2 SSD.
Asus will sell only a 16GB version of the laptop in the United States. That means it'll have 8GB soldered to the motherboard and a second DDR4 SO-DIMM slot with another 8GB module in it.
If there's one complaint we have, it's the storage configuration. Asus basically has room for only one M.2 SSD. There's simply no room for a 2.5-inch drive or a second M.2 slot.
The battery size is also fairly small at 50 watt-hours. Without the ability to run the laptop on the integrated graphics, we're going to guess that battery life will be pretty dismal.
Battery life takes a backseat to performance in a gaming laptop, however, and the ROG GX501 Zephyrus features the latest and greatest with Nvidia's "GeForce GTX 1080 with Max-Q technology."
Source"indianexpress"]