Hong Kong food safety watchdog tightens checks on imported products after criticism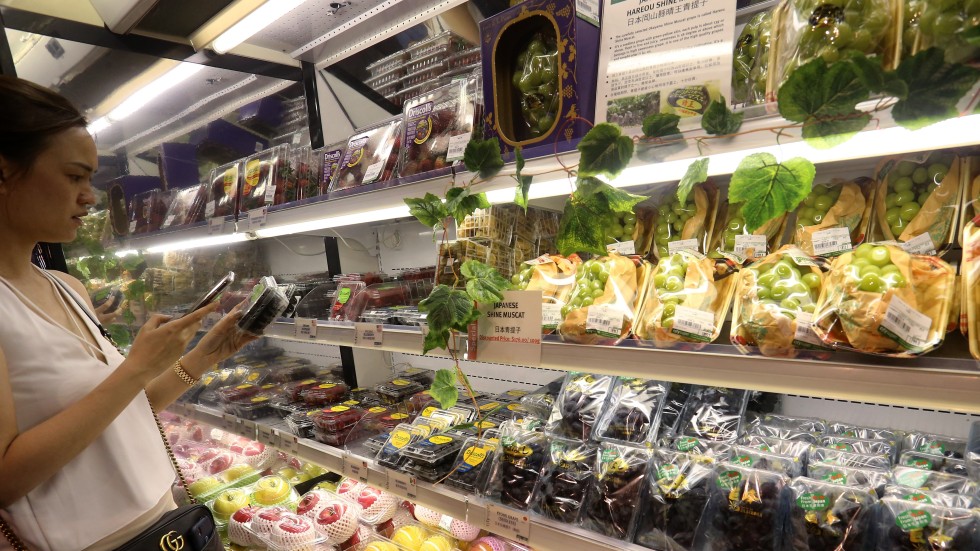 New guidelines have been issued to health officials at the airport to ensure they only allow food to be imported with proper documents, said Vivian Lau Lee-kwan, director of food and environmental hygiene.
"Staff at the airport office were instructed to check the original copies of health certificates and relevant documents, and sample the food with a risk-based approach," Lau told a public hearing at the Legislative Council on Monday.
Last November, the Audit Commission issued a review report on the Centre for Food Safety, which is under the Food and Environmental Hygiene Department. The report said the centre issued import licences for food products despite 94 per cent of them not coming with the required documents, such as health certificates.
Lau said importers were allowed to get import licences without the documents, as it was difficult to get the documents in time.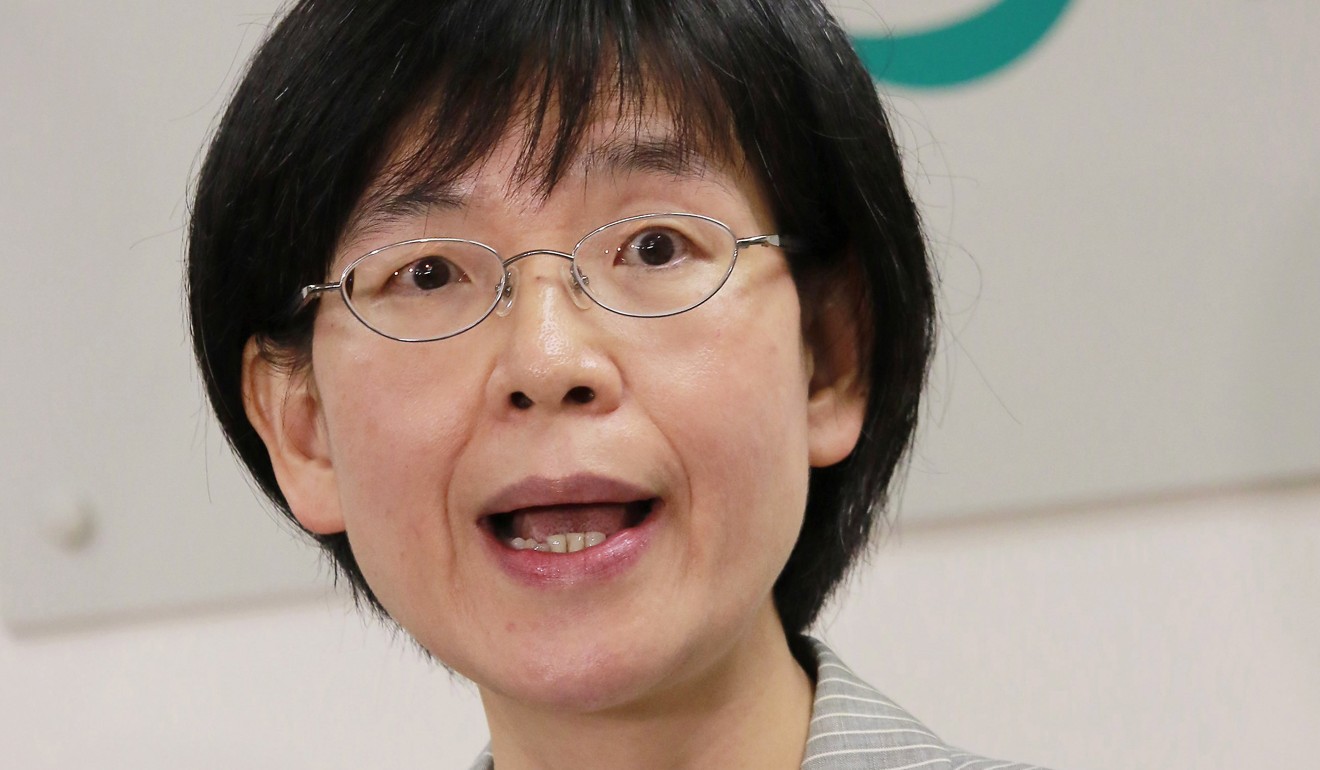 "The time from shipping to arriving in Hong Kong is very short. The relevant documents, such as health certificates, might have to be shipped with the products."
Health certificates are issued by authorities in the food's country of origin, to certify it is fit for consumption.
China's food safety watchdog singles out tech giants for violations
Lau said department workers had been reminded to issue import licences after checking copies of health certificates, when possible.
On controlling imports from marine routes, the auditor noted there were only 1.5 inspections per month between October 2015 and June 2018 at Kwai Chung Customhouse.
Authorities would study how to better equip the customhouse for more inspections, she said.
Democratic Alliance for the Betterment and Progress of Hong Kong lawmaker Steven Ho Chun-yin, who represents the agriculture and fisheries sector, questioned if the system of issuing import licences was outdated.
Ho said health certificates were often issued at airports, as food was being shipped to Hong Kong. It was therefore not possible for them to arrive before the food, he said.
Instead of using hard copies, Ho said, authorities should consider using electronic health certificates, which are used in other countries.
"Unless authorities in the country of origin cannot offer the service, it should be possible," Ho said.
["source=scmp"]