Lok Sabha Clears Rs. 80,000 Crore Bank Recapitalisation Plan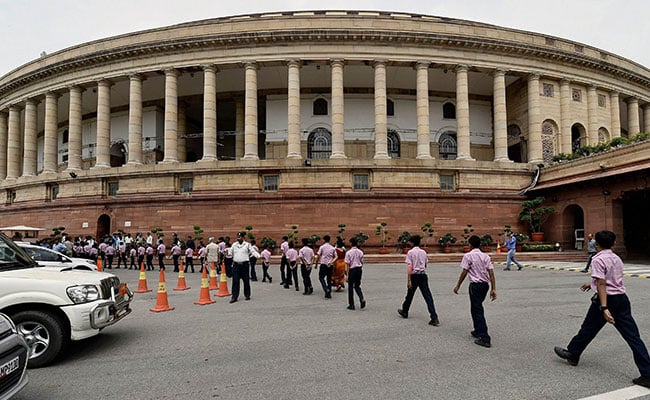 The Lok Sabha on Thursday cleared the government's Rs. 80,000 crore bank recapitalisation plan, as part of a two-year programme to recapitalise state banks to help them deal with bad debts and revive credit growth. In October, Finance Minister Arun Jaitley had announced the plan to recapitalise 21 state banks with Rs. 2.11 lakh crore, including Rs. 1.35 lakh crore through recapitalisation bonds and Rs. 58,000 crore from share sales by state-run banks.
Here are five things you must know about the bank recapitalisation plan of Rs. 80,000 crore that was cleared by the lower house of Parliament:
1. The lenders, which are majority-owned by the government, have more than two-thirds of the country's banking assets. These banks also account for the bulk of the sector's record $150 billion in bad loans, a major factor choking new credits, after years of profligate lending.
2. The banks also face higher capital requirements as mandated by the global Basel III banking rules to be fully implemented by March 2019.
3. Neither the finance ministry nor the central bank has given a breakdown, by bank, of the recapitalisation sum.
4
COMMENTS4. Under the current plan, banks are supposed to subscribe to the bonds and the government will invest the funds raised in return for equity in the banks.
5. Earlier on Thursday, Moody's Investors Service said that it expected all the 21 state banks to meet the minimum Basel III requirement of 8 per cent common equity tier 1 (CET1) ratio by March 2019, aided by the recapitalisation. (With Reuters Inputs)
["Source-timesofindia"]