Maryland Business Roundtable for Education Adds Denton Resident to Next Generation Scholars Team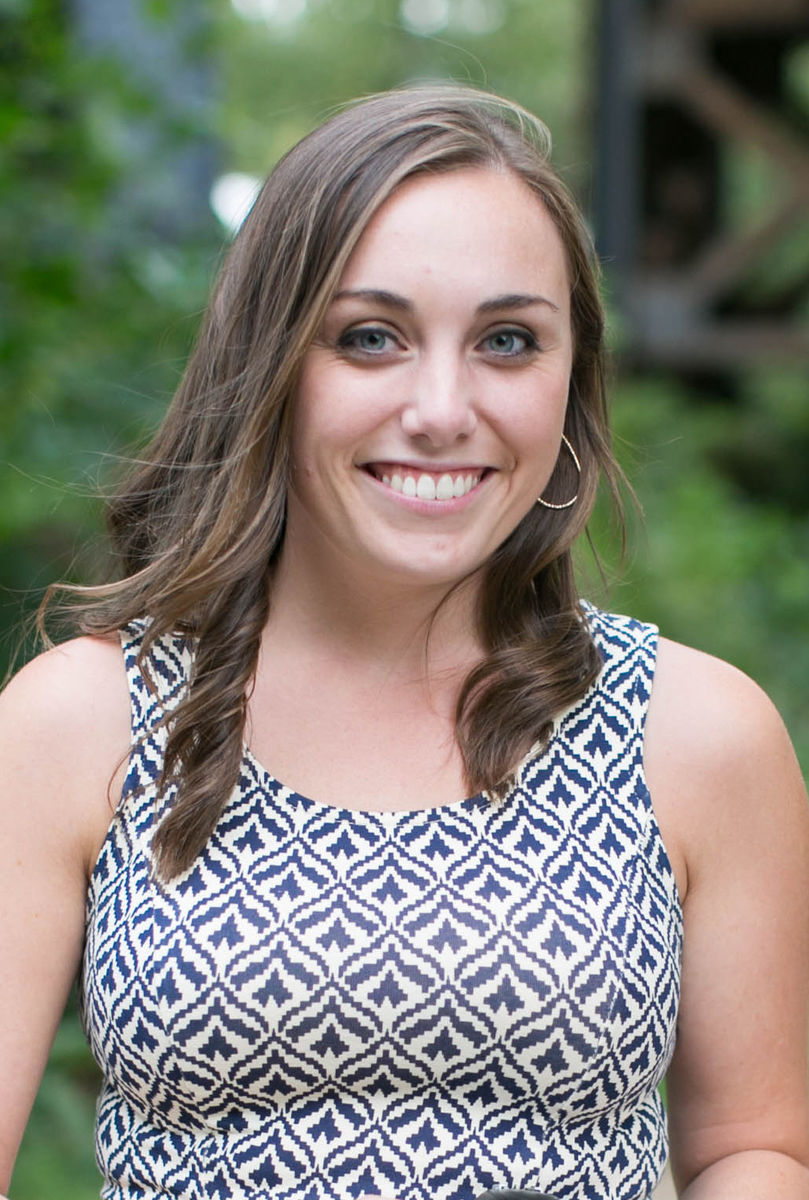 DENTON — Maryland Business Roundtable for Education (MBRT), a coalition of corporations, government agencies and community partners dedicated to mobilizing business and employers to play an active role in supporting education excellence, has hired Denton resident Morgan Cox to carry out Next Generation Scholars, an initiative established by the Maryland General Assembly (House Bill 1403), in Colonel Richardson middle and high schools, Lockerman Middle School and North Caroline High School.
Since October, Cox has been working directly with school leadership and guidance counselors to raise awareness about Next Generation Scholars and the qualifications students must meet in order to remain eligible to receive the Howard P. Rawlings Maryland Guaranteed Access Grant, administered by the Maryland Higher Education Commission (MHEC). The Guaranteed Access Grant provides an award that will help cover the cost of full-time study at a Maryland college or university for low-income families.
"We strive every day to be more effective educators so our students can be successful and our communities can grow," said Dr. Derek Simmons, director of student studies for Caroline County Public Schools. "Collaborating with Maryland Business Roundtable and having Morgan in our schools dedicated to influencing positive educational change and improving student achievement has made a meaningful difference."
In September, the Maryland State Department of Education awarded three local district grants totaling $953,000 to MBRT, part of the state's $4.7 million state grant program, to help enhance college and career awareness and college completion for low-income high school students. In addition to Caroline County, MBRT is also implementing Next Generation Scholars in Allegany and Wicomico counties.
Coordinating with guidance counselors, teachers and school leadership, Cox mentors and meets one-on-one with students and also conducts classroom presentations for 7th, 8th and 9th graders to mentor them and assess their college and career aspirations. Some of those presentations feature guest speakers from the Maryland Scholars Speakers Bureau and STEM Specialists in the Classroom programs. She also holds parent and community events to ensure all those involved with students' education are aware of the grant and understand how they can support their scholars.
The daughter of two educators who have spent a majority of their teaching careers in Caroline County Public Schools, Cox grew up attending Lockerman middle and North Caroline high schools. She earned a bachelor's degree in communication studies with a minor in journalism from Randolph-Macon College. Previously, Cox worked at Easton-based Inquiries, Inc. and Choptank Transport in Preston, but left to find a more fulfilling position to affect today's youth. While working at The Dominion Club, she created educational sessions for members' children and has also planned and oversaw events for United Network for Organ Sharing and Relay for Life.
"Growing up, I had always planned to go to college, but some of my friends didn't go to college because they didn't know it was an option for them," Cox said. "My role is to help shape the successful futures these students are imagining for themselves and that means preparing them for what happens after they cross the high school stage on graduation day, whether they choose college, trade school or a career. I'm there to help them move forward regardless of their situation."
For more information about the Next Generation Scholars Program, visit www.mbrt.org/nextgen.
About Maryland Business Roundtable:
Founded in 1992, the Maryland Business Roundtable for Education (MBRT) is a coalition of leading employers that have made a long-term commitment to support education reform and improve student achievement in Maryland. MBRT is the catalyst for business, government and education to drive high student achievement that ensures a competitive future workforce for a world-class economy. For more information, please visit http://www.mbrt.org/.
["Source-stardem"]