Microsoft's mixed-reality devices undercut the Rift and Vive with lower prices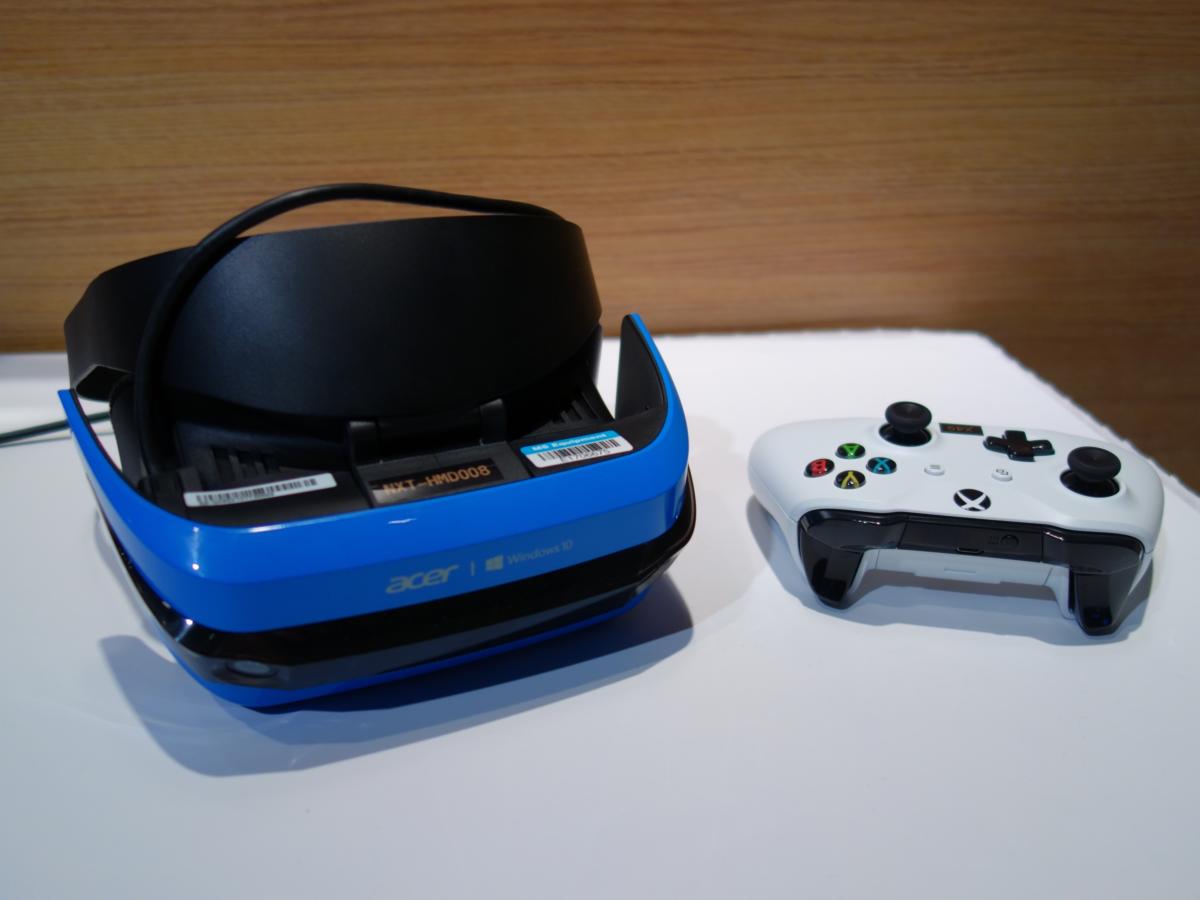 Microsoft is bringing a new spurt of energy to its mixed-reality efforts. On Thursday at its Build conference in Seattle, the company announced partner devices with features and prices that challenge rivals like Oculus Rift and HTC Vive. Of particular interest are the motion controllers, which will be bundled into kits with mixed-reality headsets from Acer and others.
Acer, which has already shown its Mixed Reality Developer Edition headsets at Build and elsewhere, plans to ship a consumer version by this summer: $299 for just the headset, and $399 for the headset and controllers, Microsoft said.
HP will also announce a mixed-reality developer kit on Thursday, priced at $329 for the headset alone. HP's headset will also ship by summer, while headsets from other manufacturers like Asus and Dell are expected later in the year, closer to the holiday season.
The new motion controllers address one of the chronic issues with virtual reality, according to Microsoft: tracking the position not just of the user but also any real-world objects, which must either be avoided or marked. With the controllers, Microsoft's promising you'll be able to participate in the new world of mixed reality, no markers required.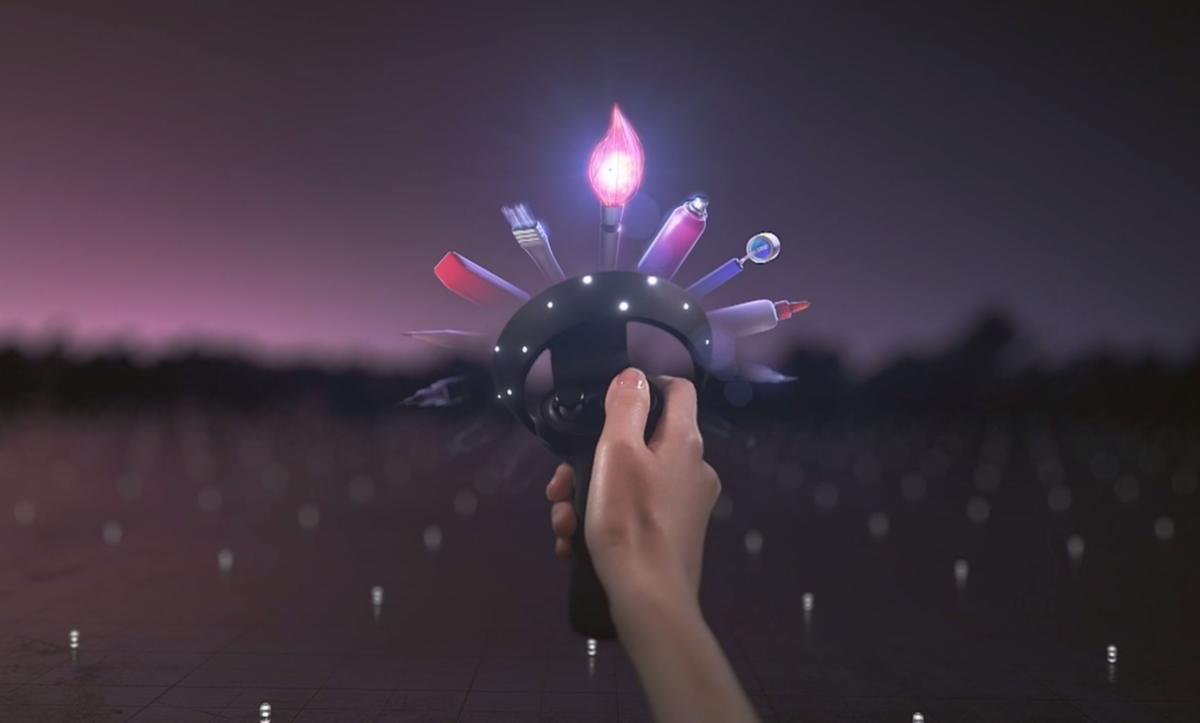 Microsoft will be referring to these controllers as 6DOF controllers, in that they'll allow six degrees of freedom to move up and down, back and forth, tilting and yawing and more. Currently, Microsoft and its partners use Xbox controllers as a way to "steer" mixed-reality users though a virtual world.
Microsoft sees mixed-reality as a spectrum. On one hand, virtual reality totally occludes a user's field of view, and real-world objects Augmented reality lets virtual objects overlay the real world, though the experience isn't quite as immersive. Using Windows 10, developers can code apps for both augmented reality devices like the HoloLens and mixed-reality/VR devices like Acer's headset. In a demo at Build, for example, Microsoft is offering the opportunity to participate in a shared experience where both HoloLens users and mixed-reality users can interact with one another.
The HoloLens and the mixed-reality devices already use "inside out" tracking to establish the headset's position without the need for external sensors like those in the HTC Vive. That's significant, as the HoloLens costs $3,000 for the developer edition, which will only be sold to commercial partners and developers. At $399, the Acer headset will be about $100 less than the base price of the Oculus Rift, and about $200 less than the Rift plus Oculus Touch controllers.
[Source"timesofindia"]